PvDc Cloud Management Portal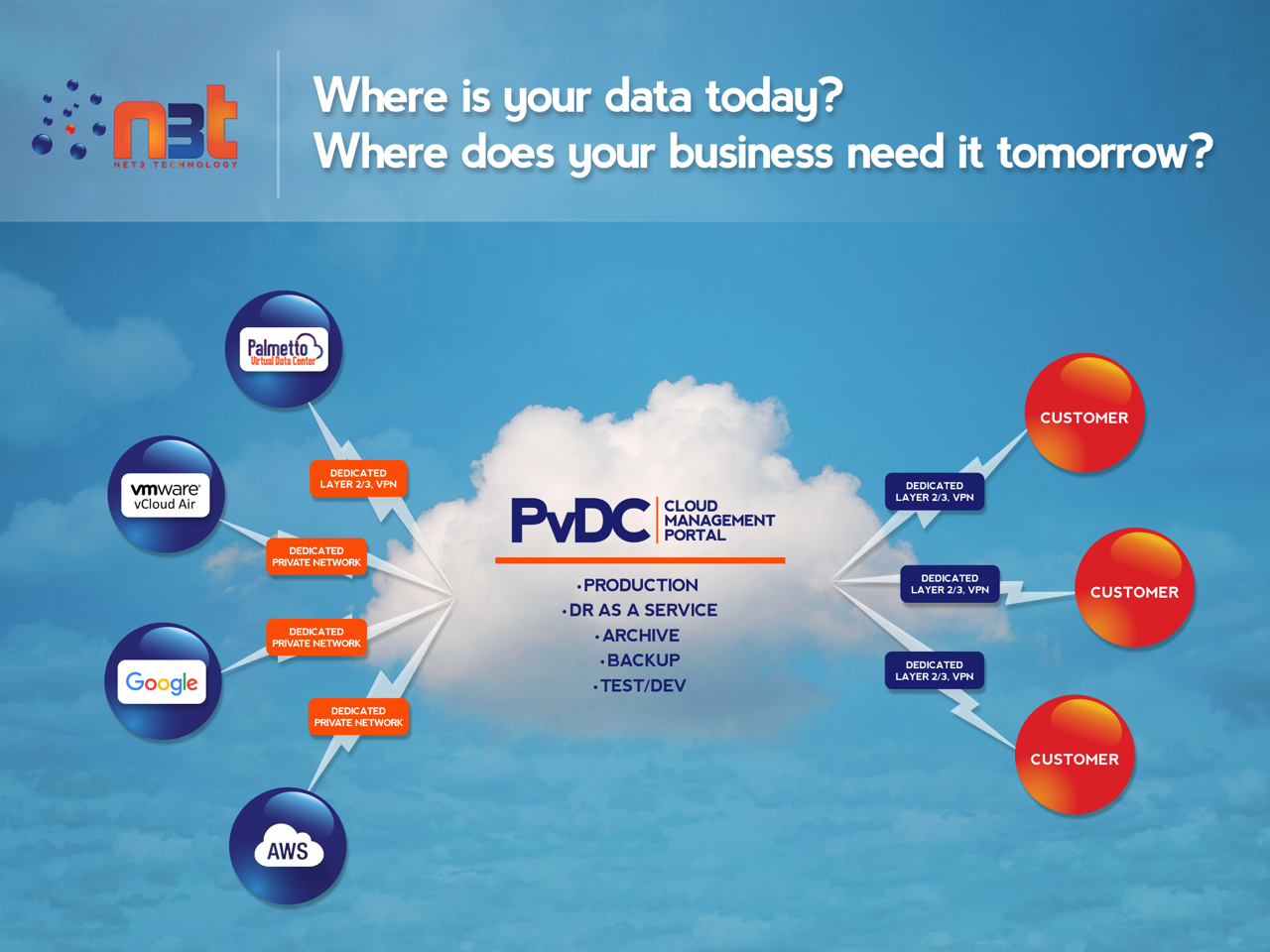 What if you had full control of your data between your on-prem and your cloud provider? What if your data in the cloud had no barriers on where it could go from there?
PvDC's Cloud Management Portal is the engine that drives management of data in the cloud with no strings attached
Enterprises demand the speed and efficiency of the dynamic cloud, without sacrificing the functionality and reliability they're accustomed to from traditional data centers. Our Management Portal provides a comprehensive Infrastructure-as-a-Service (IaaS) platform designed to support simple, fast application building and scaling and removes barriers between on premise dcs and the cloud by allowing complete control of processes and procedures as it pertains to your business.
Resources can be configured and consumed by cloud server instance or as specified resources in a virtual private data center. Our cloud management portal puts you in control to review or optimize your cloud resources, report on an extensive menu of data points, react to changes in workload demands, and monitor your IT spend.
PvDC Cloud Management Portal Features and Benefits:
Features:
Single Pane of Glass for managing resources spanning multiple virtual datacenters and public providers
Operational visibility into the current state of an individual vm including health, backup state, and level of geographical protection
Financial visibility into each virtual data center


(*Including the cost drivers such as the retention/protection policy attached to that VDC)

Geographical protection
Benefits:
Make it easy for end users to provision and modify their resources without intervention.
Control over server resource provisioning
Software Defined Network Technology
Execute server backups and recovery
Ability to move data across regions
Make it easy for end users to execute hybrid services
Customers of PvDC Hybrid partners have complete visibility and control of the data being replicated into PvDC
Flexibility for utilizing best of breed cloud services via Cloud Manage
Visibility into workloads running at vCloud Air, Google and AWS
Management of workloads running at vCloud Air, Google and AWS
Layer 2 connectivity into vCloud Air, Google and AWS