First and foremost, when it comes to backups and disaster recovery– we always recommend the 3-2-1 rule. Whatever may happen: ransomware, disaster, equipment craps out, etc. – a copy of company data should be off site
. This means either building or renting a duplicate datacenter at a different location, OR utilizing the cloud.
We are in an era of immediate results, immediate gratification and an "always on" culture. Having to wait a month or more to spec out, purchase, receive, build, configure, implement and operate a duplicate server environment – no matter how big or small – doesn't have to be the only viable option anymore. Building/renting/maintaining a secondary datacenter can be extremely expensive not only the capital outlay but the employee cost can be staggering as well.
Cloud Backup/DR
A simply analogy: You don't build a power plant to run the lights at your home. You connect to the local power grid paying for what you consume when you consume it. Wouldn't it be odd if you had to wait three weeks for the air to cut on in your house when you turned the dial on the thermostat? What if the power company wanted to charge you upfront for what you may use over the next three years? You wouldn't put up with this model in your home, so why do you put up with it in your business?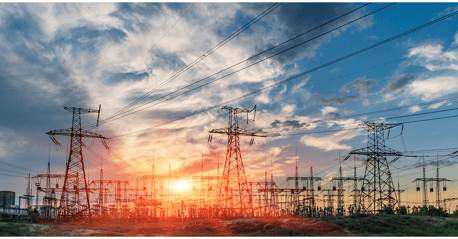 Utilizing the cloud for backup and disaster recovery is like working with a utility company. Connect to the cloud which has provisioned space ahead of time and pay for only what you use, when you use it.
If you do not have backups stored off site – you are putting your business at a big disadvantage. What does it mean to your business if you can't get that new application running in a matter of hours? What if you can't recover from a failure in minutes? Would your competition use this against you? Would your customers stick by your side and be understanding?
Making the Move
There is no such thing as 'Neutral' in technology; you are either moving forward in business or you are moving backwards. Making the move to utilize the cloud doesn't happen overnight. It takes discussions with business ownership, research of backup/DR products and which cloud providers will offer the best Backup as a Service(BaaS)/DRaaS for your company needs.
AtNet3, we offer BaaS/DRaaS solutions in the most innovative and personalized way possible with top notch products. We are consultative in nature, putting the customer first and executing the exact plans desired. We welcome the opportunity to show your business how our customized approach to the cloud might be the perfect "next step" in your company's technology evolution.
Contact us today to discuss the cloud options that are best for your business.
---