Eddie Maise has been named Director of Security for Net3 Technology in Greenville, SC.
Eddie brings more than twenty years of information security experience to Net3, having designed, implemented, and managed information security programs and infrastructure at IT service firms in the financial, telecom, and cloud sectors, supporting both small-to-medium businesses and large-scale enterprises. Eddie has led security teams at companies such as the early Internet pioneer Interland, financial services provider Fundtech, and most recently the cloud and telecom provider Fusion Connect.
In his new role, Eddie will guide the company's ongoing efforts to protect the infrastructure, services, and data that both Net3 and Net3's customers rely upon.
Areas Eddie will be focusing on include:
Deploying state-of-the-art technology to protect against threats such as malware and ransomware

Developing comprehensive, sustainable information security processes and controls

Helping customers meet their regulatory requirements and achieve their data security goals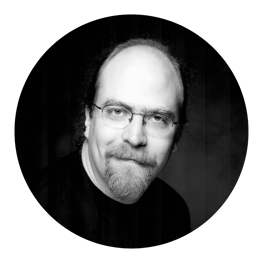 "I'm excited to join Net3 at such a critical time. Information security has become a top priority for so many companies, both large and small; Net3 has a huge role to play in helping customers gain confidence that their IT operations are resilient even in today's uncertain threat landscape."
- Eddie Maise, Director of Security, Net3 Technology.
Eddie brings a passion for security to his work, having been interested in the field - from both the "red team" and "blue team" perspectives - since his days as a student at the Georgia Institute of Technology, an interest that carried into his career in information technology. Besides security, his other interests include board and card games, community theater, and raising his daughters to carry on with the family traditions.
"We are beyond excited to have Eddie join the team at Net3." says Hudson Denney, Co-owner of Net3. "In the brief time he has been onboard his impact has already been felt. In today's world nothing is more important than security and having Eddie's depth of knowledge and expertise in this field is crucial to our continued growth."